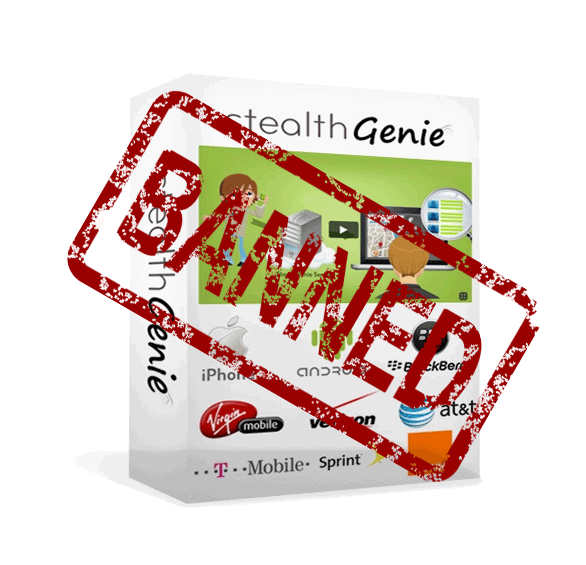 StealthGenie Is No More
There is no other way to say it but, if you are a StealthGenie customer and you can't access StealthGenie then you are not alone.
The website has been down for several days now. This means you cannot access any of your StealthGenie data. Getting hold of StealthGenie support to get any real answers or even a refund will currently prove impossible too.
So what can you do? How can you continue monitoring and what happens to the remaining time on your StealthGenie subscription? After all, StealthGenie is offline and nobody knows if or when it will come back.
Don't worry.
We're offering an extra special trade in to StealthGenie customers.
What's included in the trade in?
Our unique trade in offer for StealthGenie customers allows you to trade your existing StealthGenie license to get the following discount.
You can purchase FlexiSPY EXTREME or PREMIUM at a discount of 15% If you are trading in your StealthGenie License.
To claim this offer, please contact our live-chat with a proof of purchase ready.