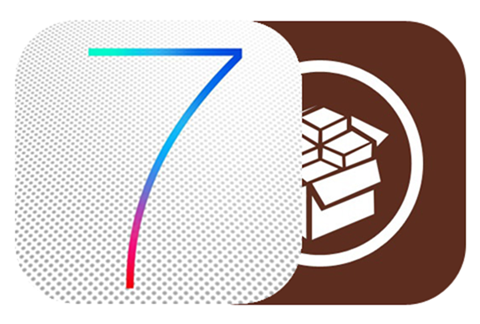 Untethered iOS7 Jailbreak Is here
It seems like we've been waiting for ages for the damn untethered Jailbreak to be released for iOS7, but today it's finally here. If you didn't know, an untethered jailbreak is the the quick and easy solution for unlocking the full potential our iPhone Tracker Software There's lots of guides out there on the internet filled with misinformation and links that contain viruses, etc. We didn't want any of our customers to experience any issues with these malicious robots so we made this super legit and easy guide to jailbreaking ios7.0.4.
Untethered iOS7 JailBreak – Here's How To Do It
Get their iPhone in your hand. It must be running iOS 7.x- 7.0.4 only.
Make sure you have access to a PC (For The Mac Guide – Click Here)
If you've met these requirements, you should be good to go, so let's start the jailbreaking process.
Download the evasi0n Windows jailbreak software from the link here.
Connect their iPhone to your computer. Make sure it has no passcode lock and iTunes is closed.
Right-click the evasi0n file (evasi0n7.exe) and then click 'Run as Administrator'.
Click the Jailbreak button to get started.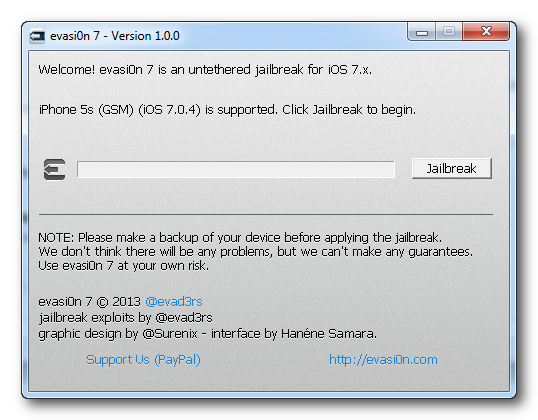 Wait for the evasi0n software to perform the jailbreak.
You will be asked to complete the jailbreak using their phone as shown below.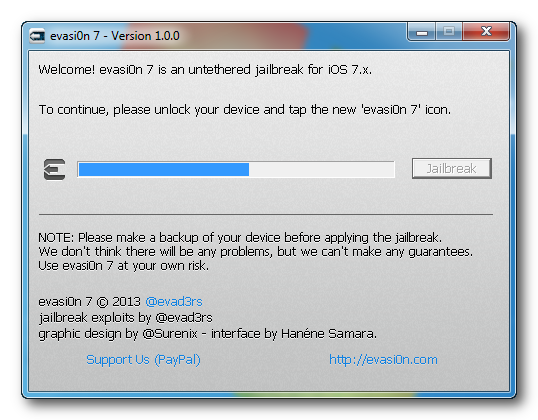 Unlock their iPhone and tap the new evasion 7 icon that is shown on the iPhone springboard and wait for evasi0n to finish.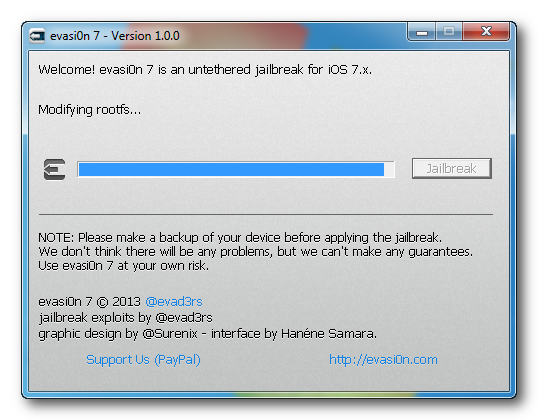 When the jailbreak process is finished their iPhone will restart.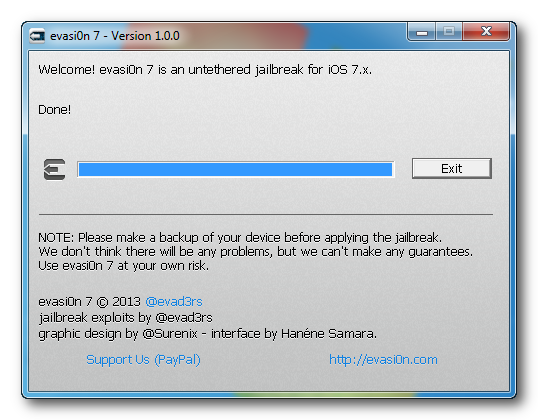 As a result of a successful jailbreak Cydia will now be present on their iPhone meaning that the jailbreak is now complete.
ALL DONE!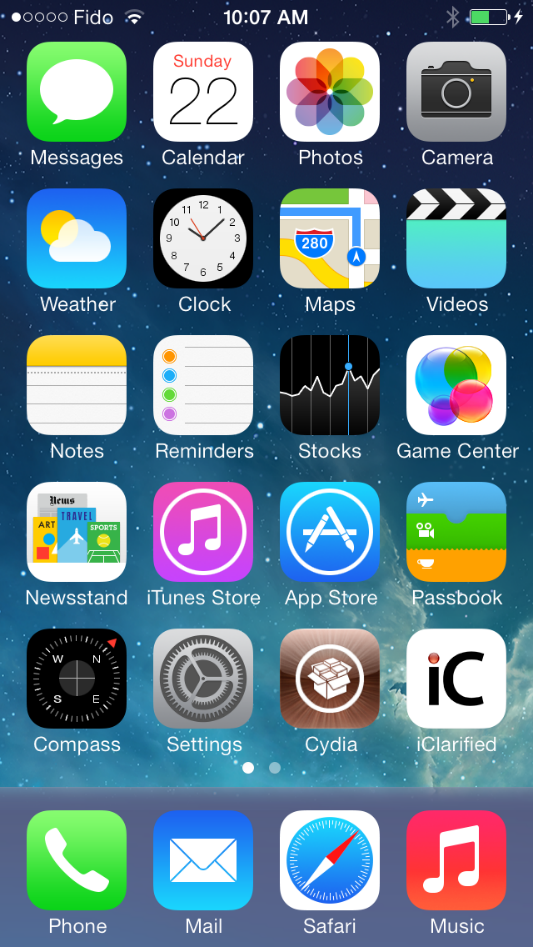 Here are a few things to remember now that their phone has been jailbroken.
Do not restore the phone using iTunes – you will lose the jailbreak and you will need to redo it
Do not upgrade to the latest iOS – it may not be possible to jailbreak that version
Do not reset the iPhone settings as this is the same as a factory reset and you will lose the jailbreak
Please understand that FlexiSPY is not responsible for the jailbreak process or the evasi0n software and that you are entirely responsible for the jailbreaking process.
Now that you have jailbroken their iPhone isn't it time you finally installed FlexiSPY on it?
We would like to thank the evad3rs team for all their hard work in making the jailbreak happen.
If you are having issues with the jailbreak process or have any questions about it get in touch with in the comments.
We will be happy to assist you!