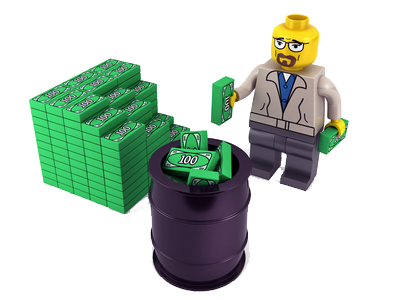 Free!
Put that word in front of any other, and it's guaranteed to get attention . In fact," flexispy for free" or 'free spyphone" are among the most popular search terms on our site.
Why is this? Are these people just freeloaders or is there something else we are missing.
There could be many reasons, but we think that a few bad spyphone vendors have made people mistrustful of the business as a whole. So we decided to prove to customers that FlexiSPY is the brand to trust when it comes to mobile device monitoring.
To do this, we are offering one day FlexiSPY EXTREME licenses, absolutely free, with no credit card required. All we ask in return is that you help us get the word out by Facebook , twitter or google plus.
Whether you have been burned by mSpy, tricked by Stealthgenie, or disappointed by mobisteath, or if you are seriously looking to track a cellphone, to spy on an iPhone or Android, or to spy on an iPad, try FlexiSPY EXTREME for free.

Get Started With Our Live Chat