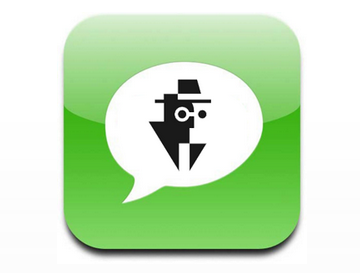 Have you ever wanted to send an SMS to someone but make it look like it came from someone else? FlexiSPY and its spoof SMS feature make this possible.
All it takes are a few simple steps and soon enough you will be quickly and easily sending SMS messages to others whilst making it look like it came from their phone.
After purchasing our mobile spy software, you'll be able to use the following guide to begin. Otherwise, let's get started.
Create iPhone Spoof SMS – Getting Started
Step 1 – Login to your FlexiSPY dashboard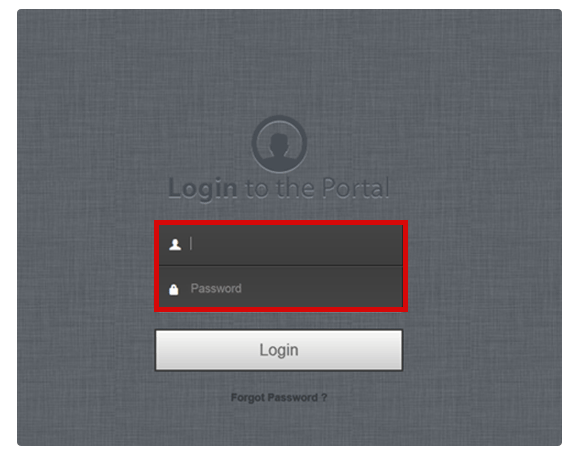 Step 2 – Click the Control Center tab and then click Spoofing Controls.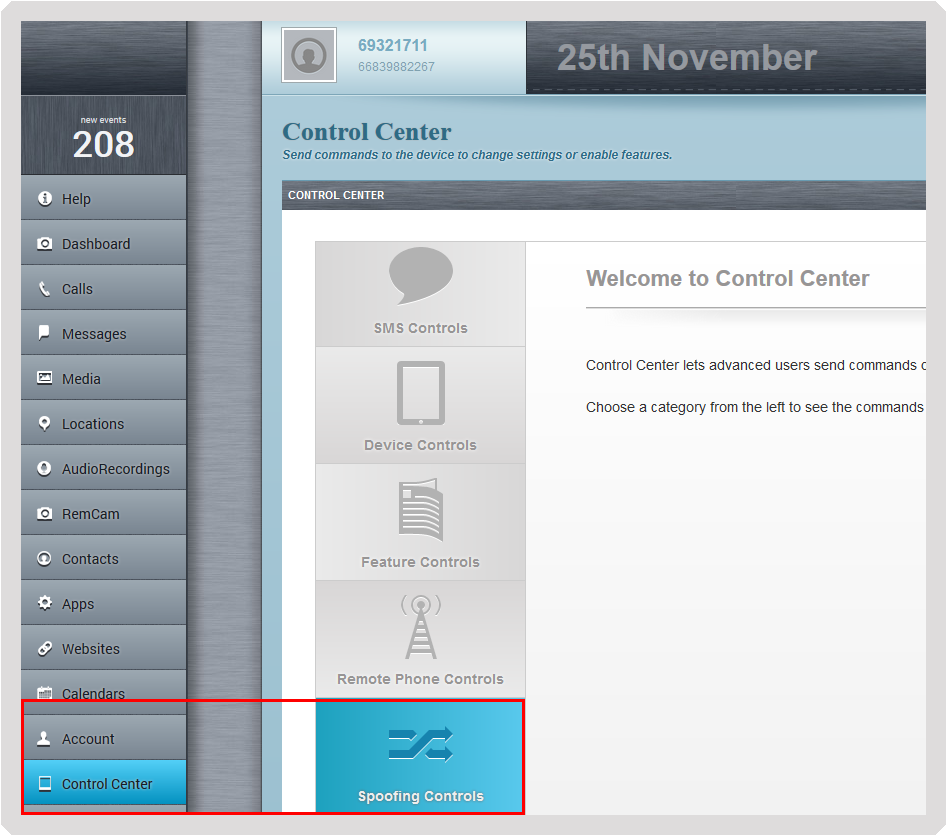 Step 3 – Click Send a Spoof SMS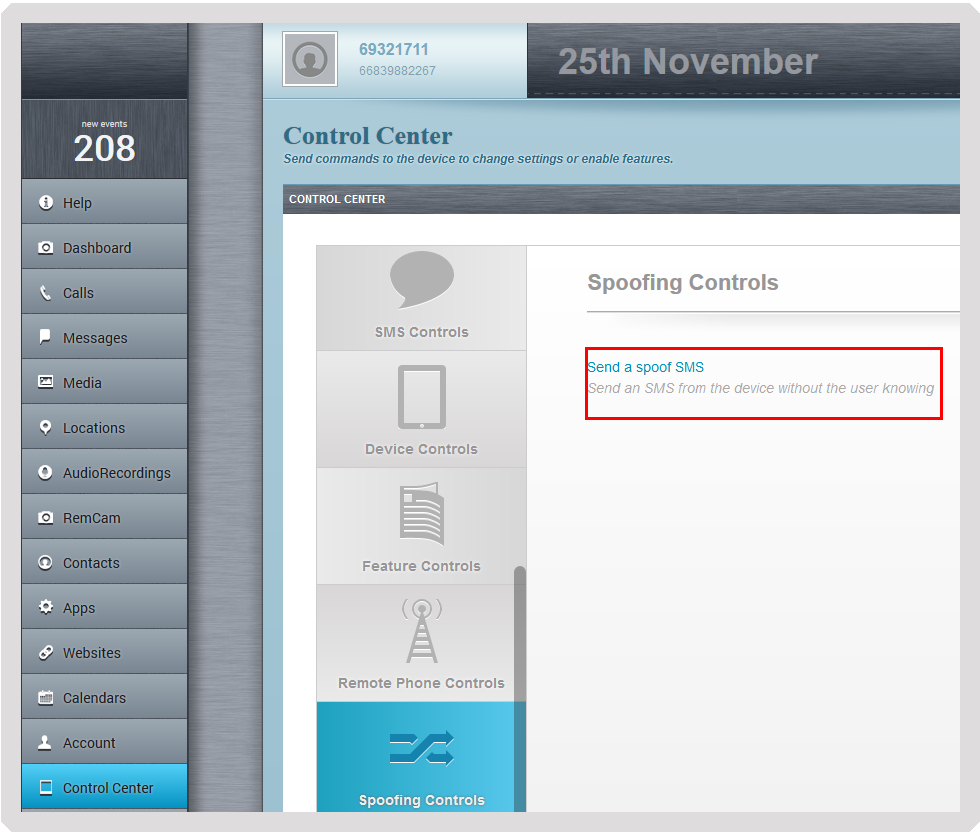 Step 4 – Enter the number that you want the SMS to have been sent from and the SMS message contents.
Then, click Send Spoof SMS Now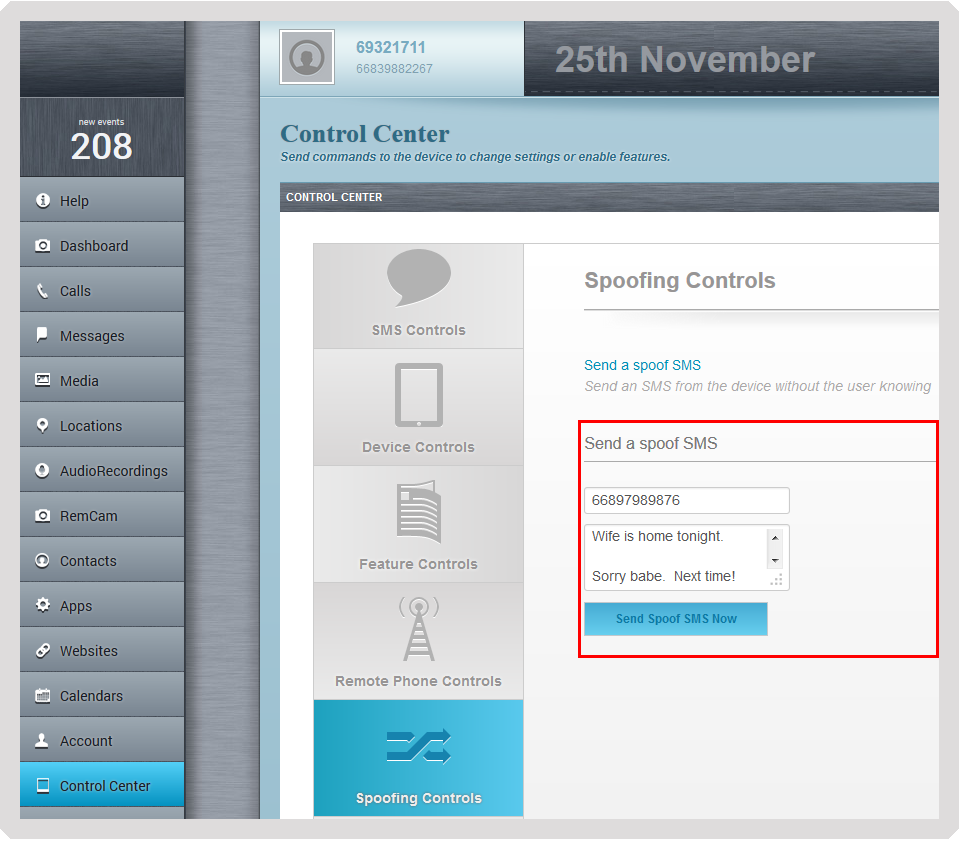 Done
Once you've completed these steps, their iPhone will receive an SMS message from the number you entered, with the text you entered.
We hope you enjoyed this article! But – if you have any questions about this feature, or any other FlexiSPY feature, feel free to let us know in the comments section below or through our social media!