One of the more common questions we get asked by our customers is how they can go about downloading the data that FlexiSPY has captured to their computers.
We do offer a solution for doing exactly this and we will explain further into the article, but first we'd like to reveal that we are working on a new system for downloading captured data which our customers should find more convenient (to stay updated on this we recommend that you follow us on one of our social media channels). Now though, let's look at how to download the captured data for backup purposes.
Getting Started
To download the captured data you will first need to specify which data you want, there are two ways for doing this depending on the type of data you are trying to download.
Here are the text steps for downloading Phone call, SMS, MMS, and Websites Visited data:
1. Head to the search area on your dashboard: https://portal.flexispy.com/main.php#/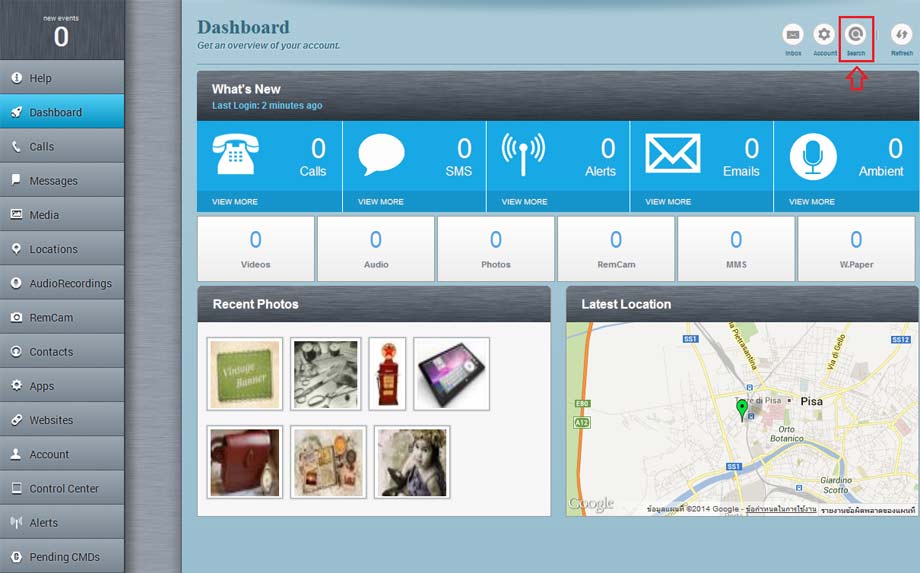 2. Search On the dropdown called In this record type choose the data type you'd like to export.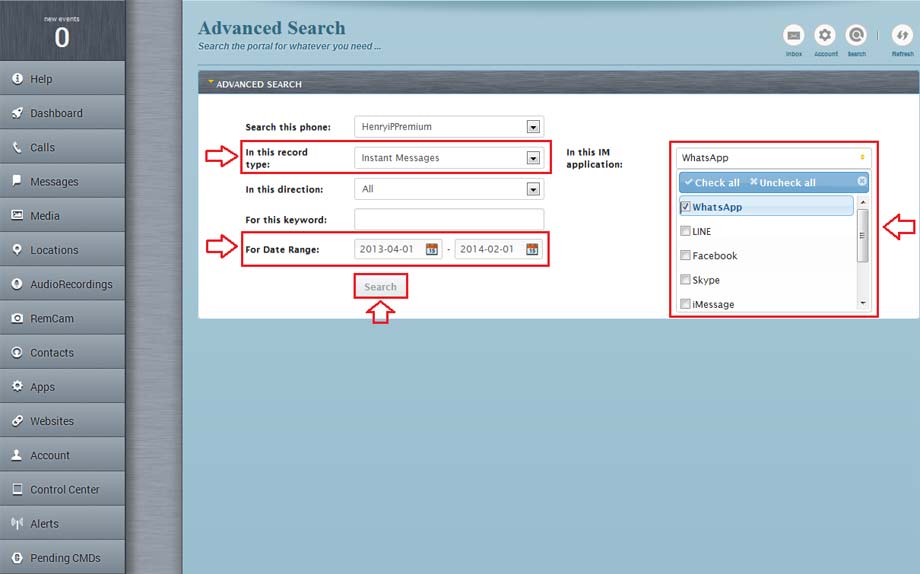 3. Click on the search button, the results will then be listed You can then choose to export as csv or if you prefer, xls.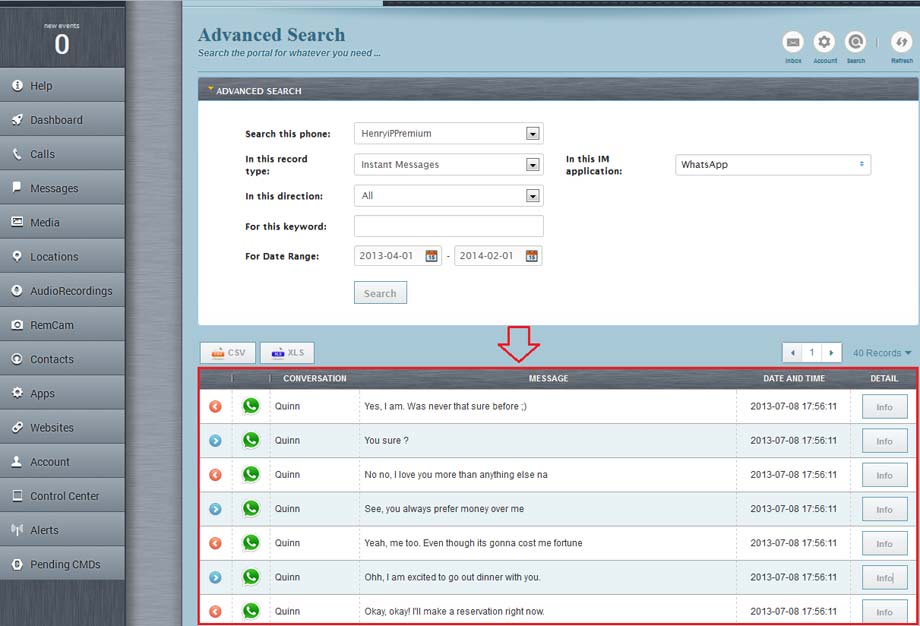 For other media like recordings and photos, here are the steps:
To do this you must download and install the FlexiSPY Download Manager.
Download the software
Once downloaded, save the file to an easy to find location (e.g. the desktop).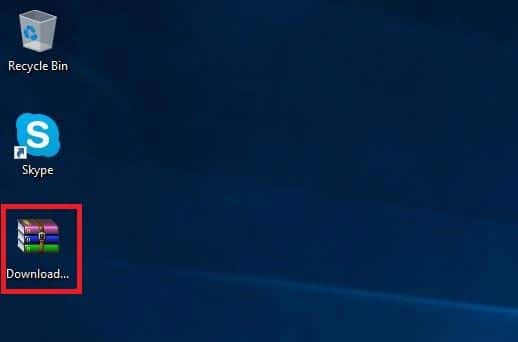 Extract the software
Extract the downloaded file to its own folder.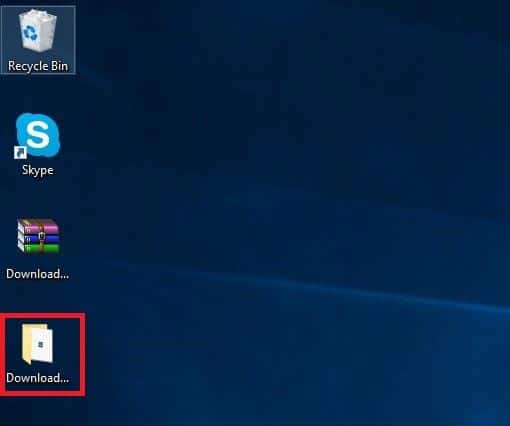 Install the software
Double-click the folder.
Inside, run the setup file (this will differ from Mac to PC).
Follow the instructions to install Download Manager and you should see an icon appear on your desktop after installation has been completed successfully.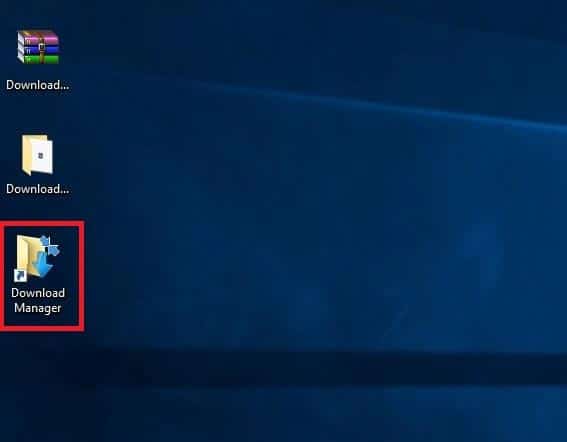 Run the software
When you run the software for the first time you must enter the details below.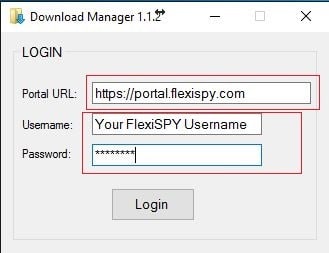 Portal URL – Make sure it matches the above screenshot
Username – Your FlexiSPY online portal username.
Password – Your FlexiSPY online portal password.
*Note: You must replace 'Your Username' with the FlexiSPY portal username (e.g. user1234567890) and the password for that account. (This information is found in your welcome email.)
Once you have typed in the correct details click Login to login.
After you have logged in successfully you will see the screen below.
*If you have errors logging in make sure your internet connection is working, you typed in the correct portal URL as shown in this document and you also entered the correct username and password for your FlexiSPY online portal account.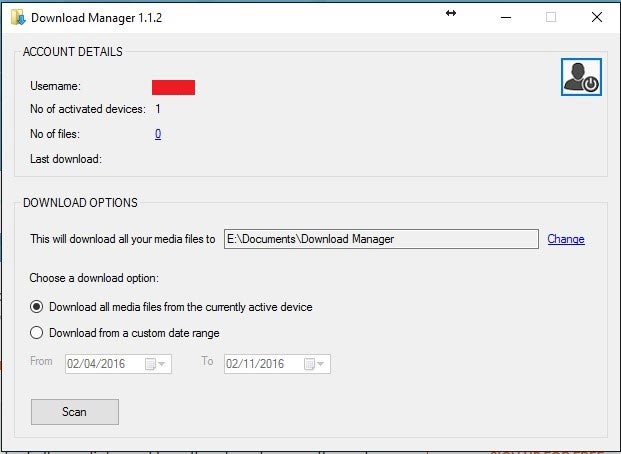 Change Download location
By default, your media files will be downloaded to \Documents\Download Manager.
To change this, click the Change link and browse to the new location you want to save your media files to (e.g. the desktop).  Wherever you choose to save your media files a folder will be created with the same username as your online portal account.
Scan for media files
By default, it will say 0 media files (as the picture above shows).  You must scan for media files inside the portal so you know what media is available to download.
Click Scan to do this and wait for the results.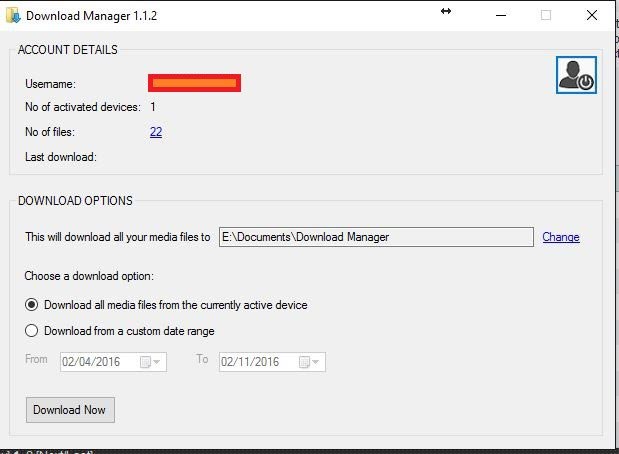 As you can see, there are 22 media files inside the account.
If you mouse-over the number, you can see exactly what they are.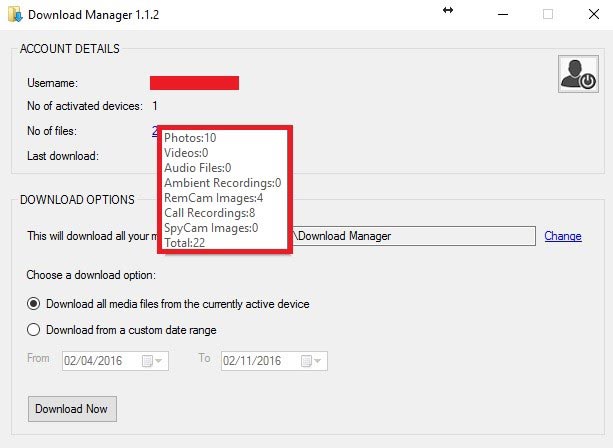 Choose a date range or download all
Download Manager allows you to download all media files or just ones from a certain date range that you specify.  Set the options accordingly.

Download the media files
Once you have configured Download Manager correctly click Download Now to download your media files to your PC at the file location you have set.
Depending on the amount of media inside your online portal this can take some time.

Click Close once the download completes.
View the media files on your PC
Now that the media files are downloaded it is time to access them on your PC.
To do this, browse to the file location you set inside Download Manager.  At that location on your PC you will see a new folder which is labelled the same as your online portal username, as shown below.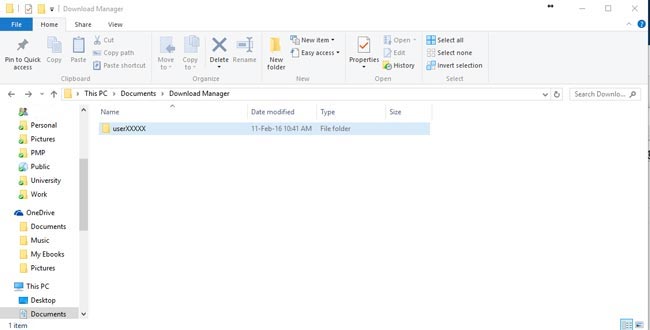 Note: Your folder will be called the same name as your FlexiSPY portal username.
Double-click the folder to open it.  Inside will be another folder that matches your FlexiSPY license code.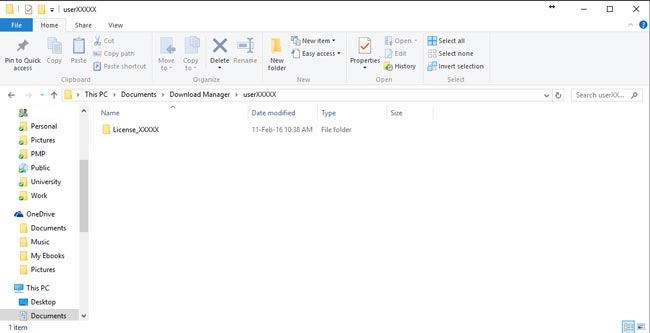 Double-click the folder to open it.  Inside the folder will be the another folder with a date range that you specified (if any).
Double-click that.  Inside that will be your types of media organized by folder.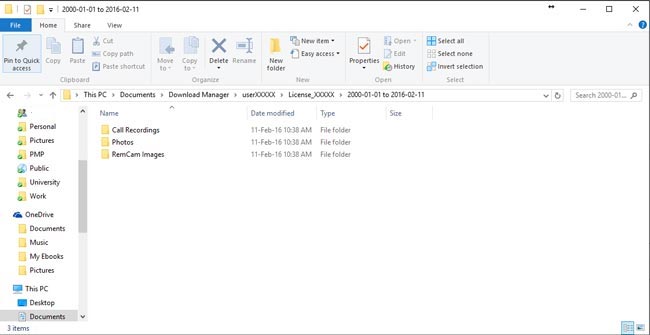 Double-click any of those to view the media downloaded from your portal.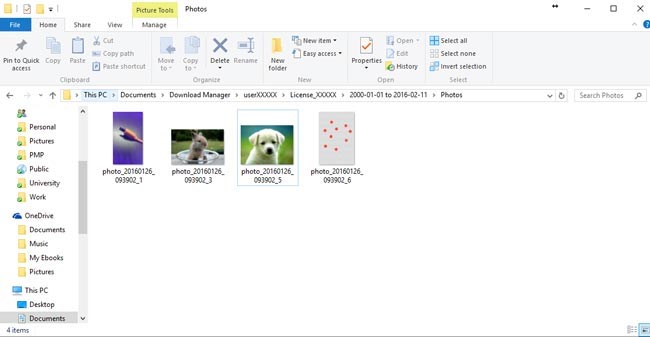 And that's it, you should now have all the data you need to backup any important data that you want to your dashboard.
If you have any questions about this feature or any other feature, please don't hesitate to ask us through the comments section below or through one of our social media channels.