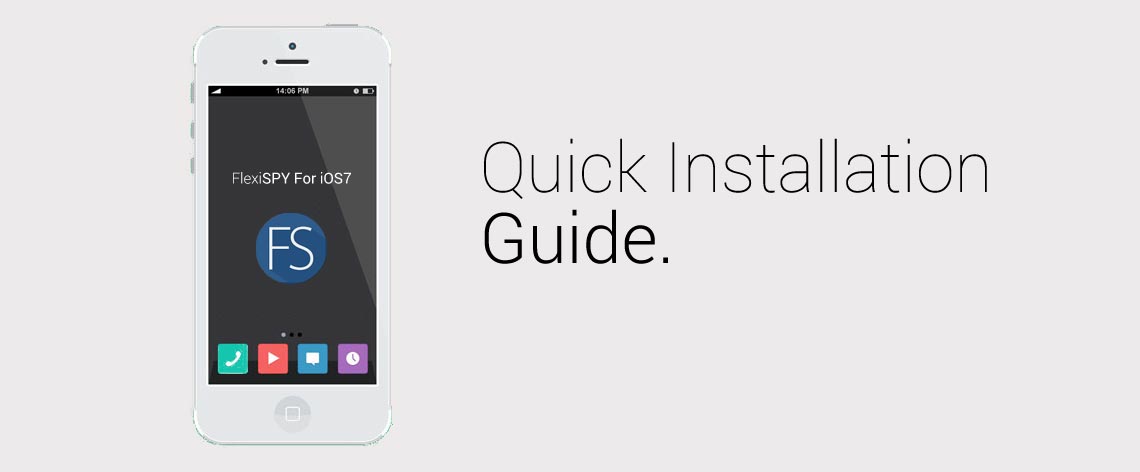 Installing FlexiSPY onto an iPhone doesn't take long, and it's not hard to do. Here's a simple guide made to help you install FlexiSPY PREMIUM or EXTREME onto an iOS7 iPhone.
est time: 5-10 minutes
supported iPhone products: Any single iPhone running iOS 6.x – 7.0.4
How To Install FlexiSPY Onto An iPhone – Getting Started
Step 1 – Purchase our iPhone Tracker Software

Step 2 – Get Their JailBroken iPhone physically in your hand. (Check out this guide for Jailbreaking your iPhone)
Step 3 – Using your computer, login to your FlexiSPY dashboard.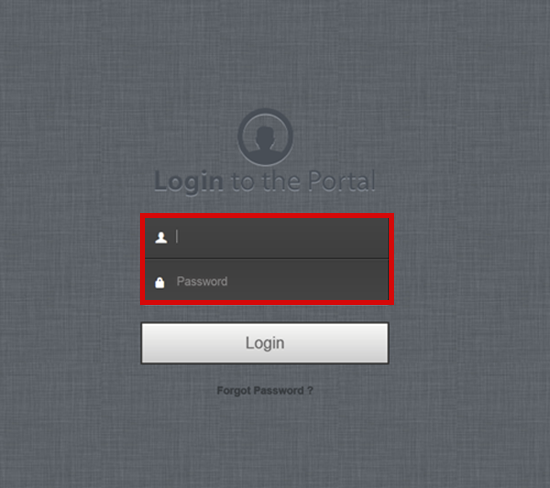 Step 4 – Follow the installation wizard that will appear on your screen.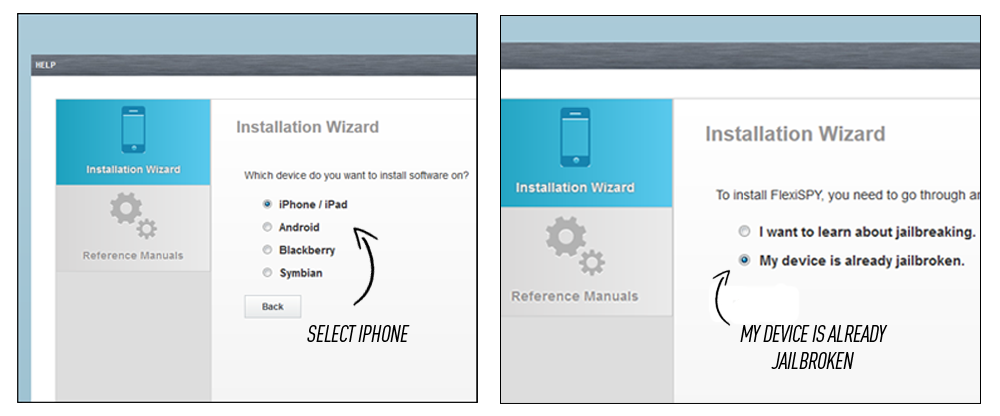 A few steps into the guide, you'll be directed to enter your activation code. See the pictures below for visual reference.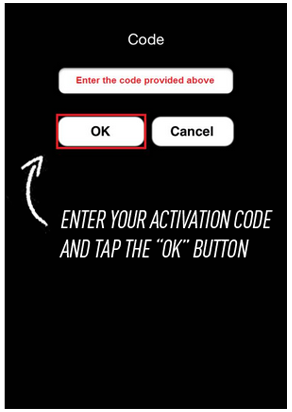 7- Log back in to your online account using your computer and go to Help > Reference Manuals > Quick Setup to learn about how to set up all the great FlexiSPY features remotely using your online account.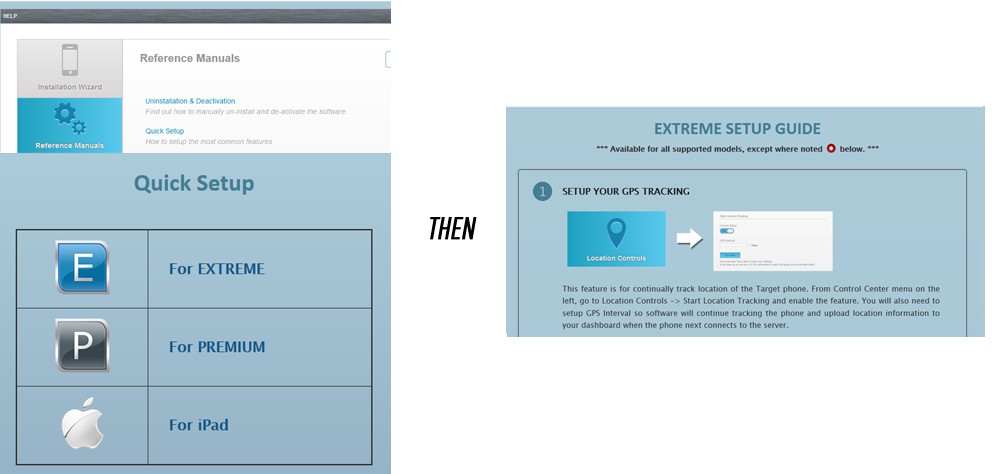 That's It!
You have now successfully installed and activated FlexiSPY onto a JailBroken iOS7 iPhone, and you're ready to start monitoring. If you have any questions about this guide, or any other FlexiSPY feature that we have, feel free to contact us in the comments section below, or through our social media.