Good News – you can now jailbreak iOS 9.1 and FlexiSPY is compatible too!
The jailbreak steps are near enough identical to the previous versions so whilst the screenshots of the guide are from using an older version of Pangu the jailbreak requirements are unchanged.
What is required to perform the jailbreak?
A compatible iPhone or iPad running iOS 9.1
A Windows PC
The jailbreak software which you can download from here.
How to set up the device ready for the jailbreak
1. Go to Settings > Passcode > Enter your Passcode > Turn your Passcode off and enter the passcode to disable this feature.
2. Go to Settings > iCloud > Find my iPhone and make sure this is turned off.
3. Enable Airplane Mode from inside Control Center.
How to perform the jailbreak
1. Run the jailbreak tool on your Windows PC.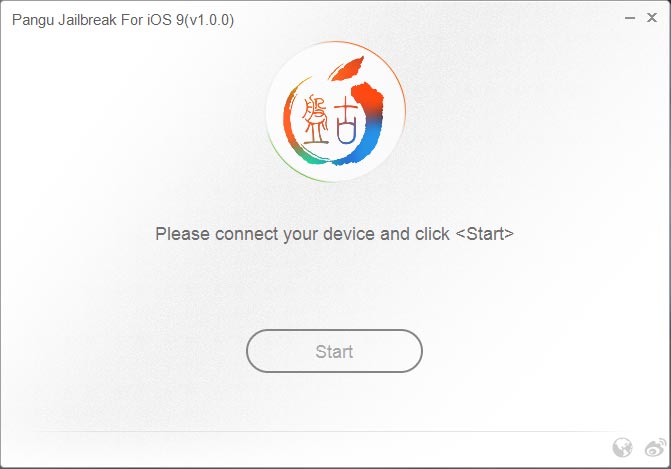 2. Connect the compatible iPhone or iPad. Wait for it to be recognised.
3. Click Start and then click Already Backup when asked.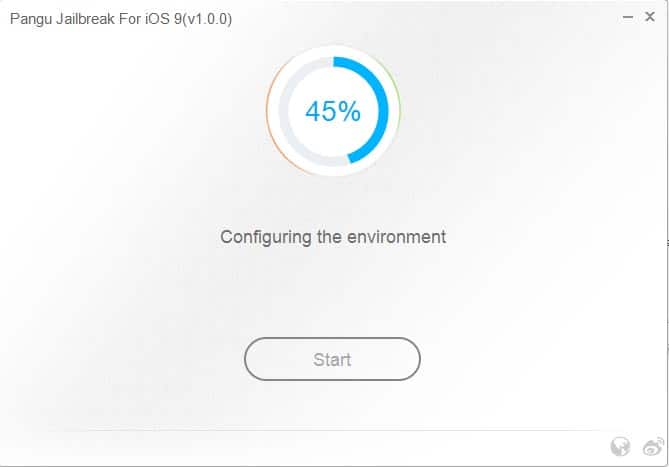 4. The jailbreak will start and, after some time, the device will reboot.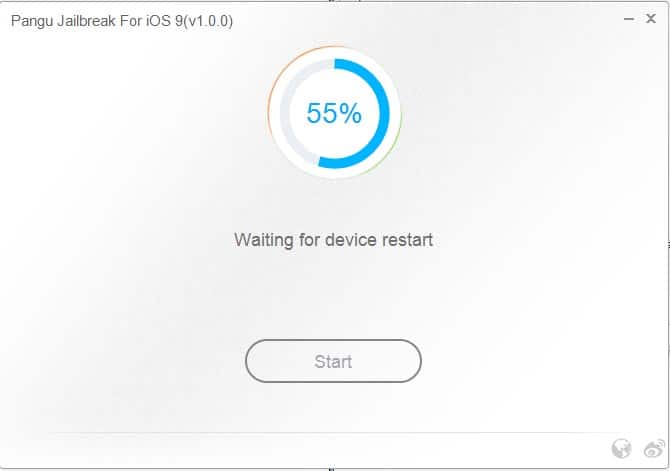 5. Enable Airplane Mode again on the device when asked.
6. The jailbreak process will continue.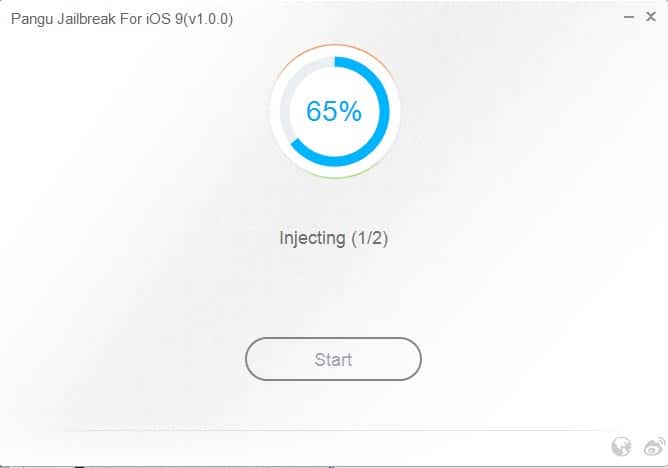 7. On the device, tap the Pangu app when asked.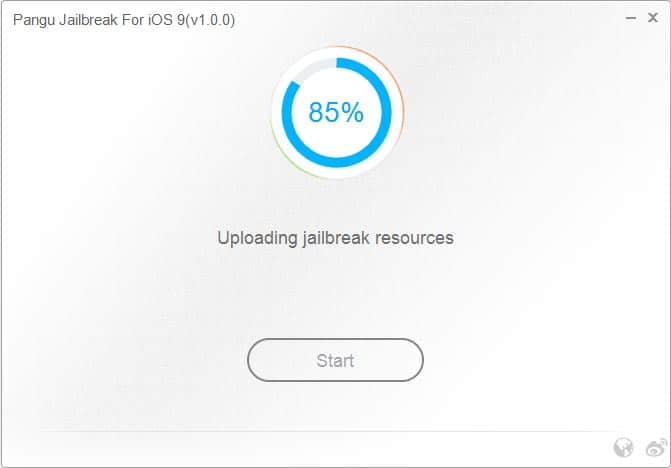 8. When the device notification appears about Pangu wanting to access your photos tap
9. The device will reboot once more.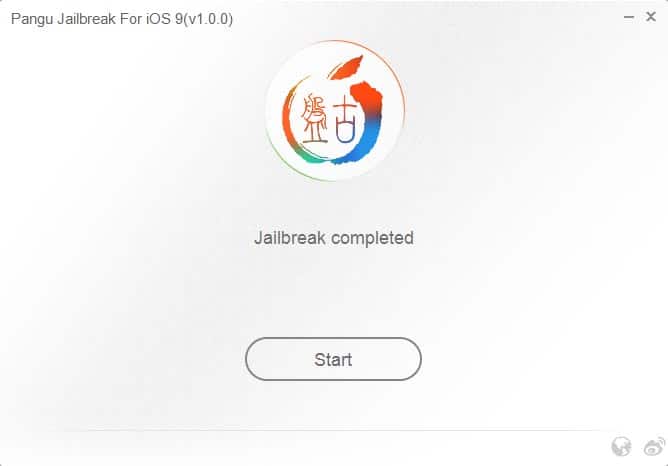 10. Disable Airplane Mode on the device and enable Find my iPhone and any passcodes.
11. Tap Cydia to configure Cydia and remove the Storage Almost Full message that may appear.
12. Once Cydia has finished loading and configuring itself the jailbreak is complete..
And that's it! If you have any questions about this then please ask in the comments section below!