We've temporarily disabled Snapchat tracking. This is because Snapchat have recently changed the way third party applications access their data. We are currently working on a fix and it will be announced when it's available again.
This article will show you how you can use FlexiSPY on an iPhone to spy on all those supposedly hidden Snapchat pictures and messages and view them directly from inside your FlexiSPY online account.
Getting Started
Step 1 – Make sure you have the TARGET iPhone in your hand.
Step 2 – Make sure the TARGET phone has been jailbroken.
Step 3 – Make sure you have installed and activated FlexiSPY on the TARGET iPhone.
Step 4 – Make sure that the TARGET iPhone has Snapchat installed with an account signed in.
Viewing the captured Snapchat data
Step 1 – Log in to your FlexiSPY online account.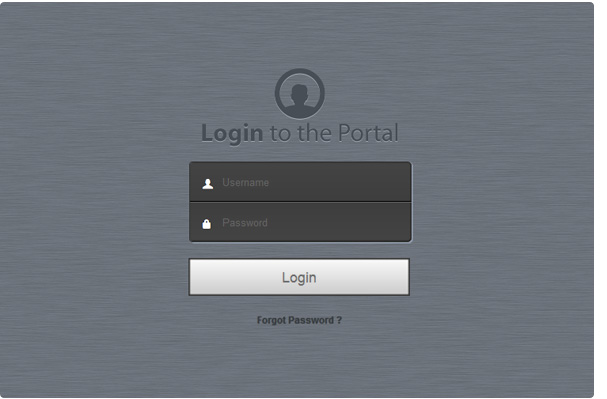 Step 2 – Highlight the Messages tab and click IM's to bring up the IM menu.
Step 3 – Click the IM services drop-down menu and choose Snapchat from the list.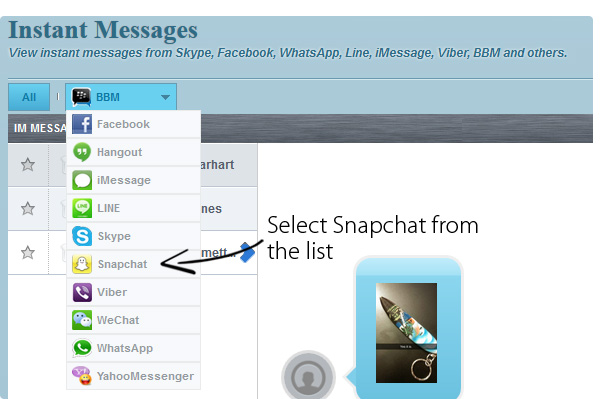 Step 4 – All captured Snapchat information on the TARGET iPhone will be displayed.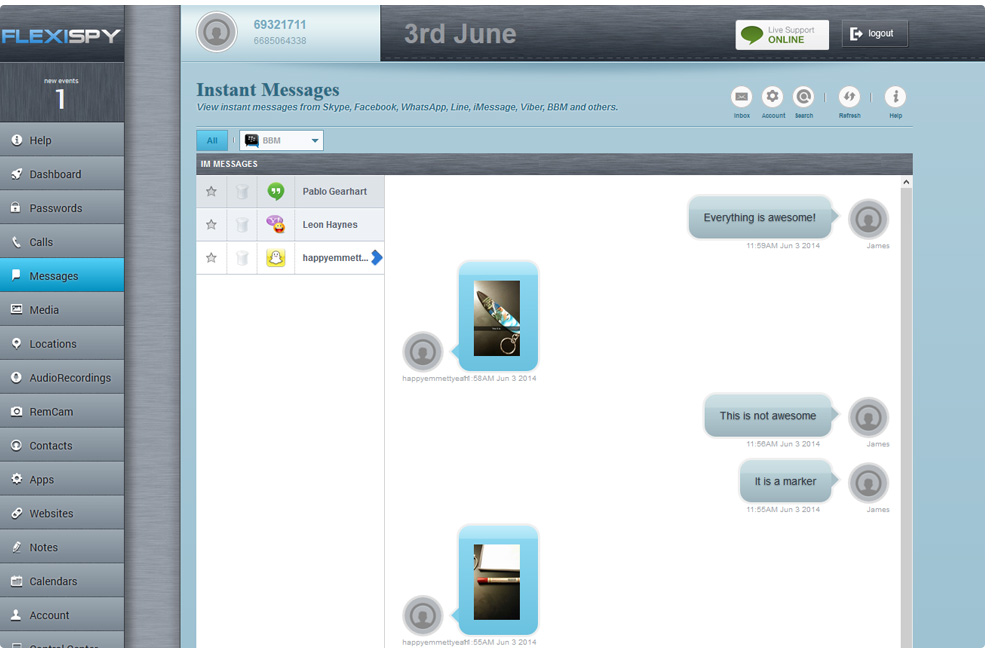 That's all there is too it, and you should now successfully be using FlexiSPY's Snapchat instant messaging capturing feature for iPhone to spy on their Snapchat messages and pictures.
Of course if you still have questions about this feature, or any other feature, feel free to let us know in the comments section below, or through our social media!