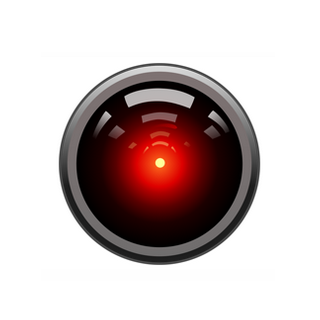 Under the right circumstances, RemCam can be super powerful. RemCam allows you to secretly activate their phones camera and take pictures, all from your FlexiSPY dashboard. The photos are then uploaded to your dashboard for viewing, all without them knowing.
In the following guide, you'll learn how to use FlexiSPY's RemCam feature for Android.
Getting Started
Step 1 – Log in to your FlexiSPY dashboard.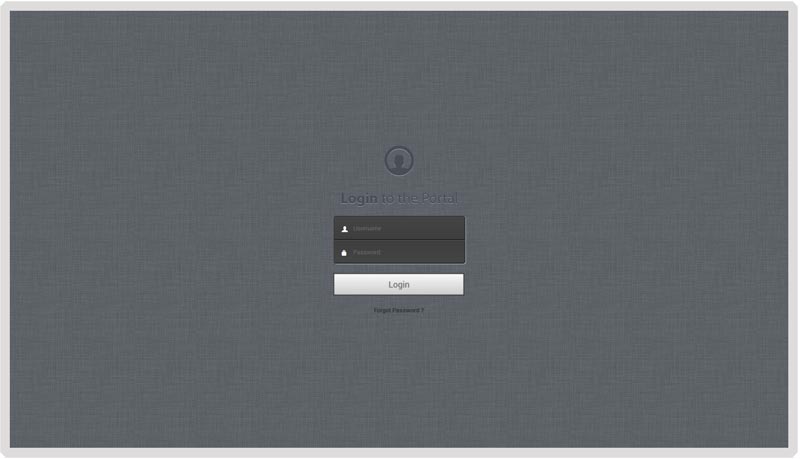 Step 2 – Click the RemCam tab.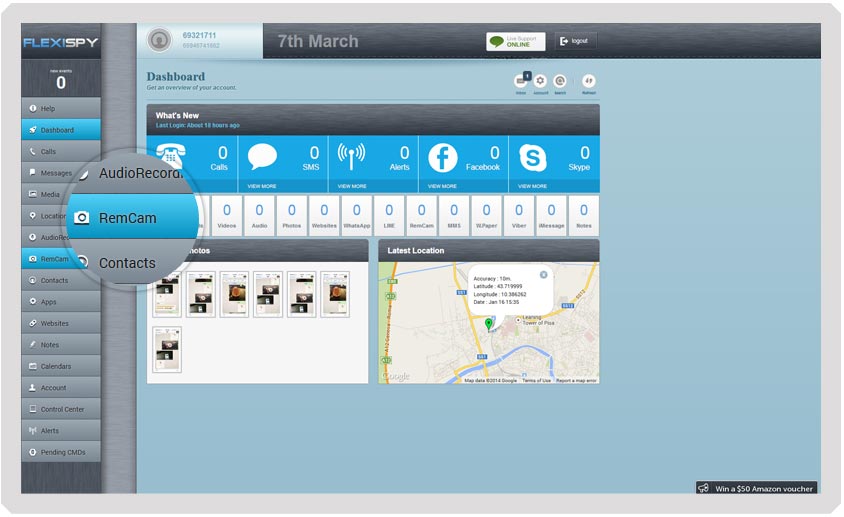 Step 3 – Click the RemCam button.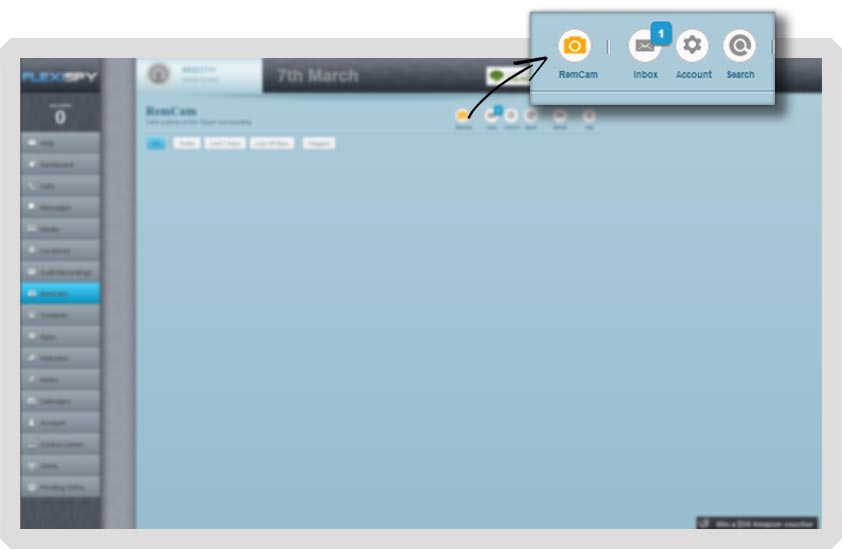 Step 4 – Click the Remote Camera Image button, then click Continue when prompted.
Confirmation will appear that the command was sent successfully.  Click Close.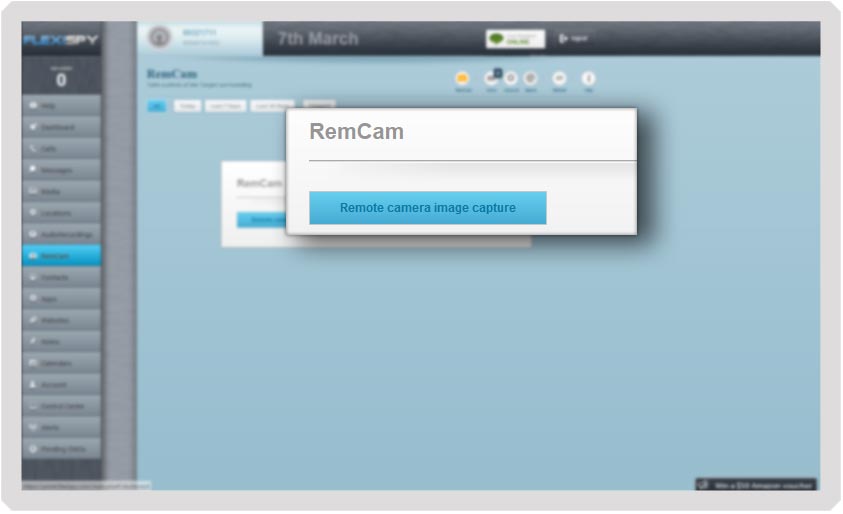 Step 6 – To view uploaded RemCam images simply click the RemCam tab again and the RemCam image will be shown, Then click View Photo to view the photo in full size.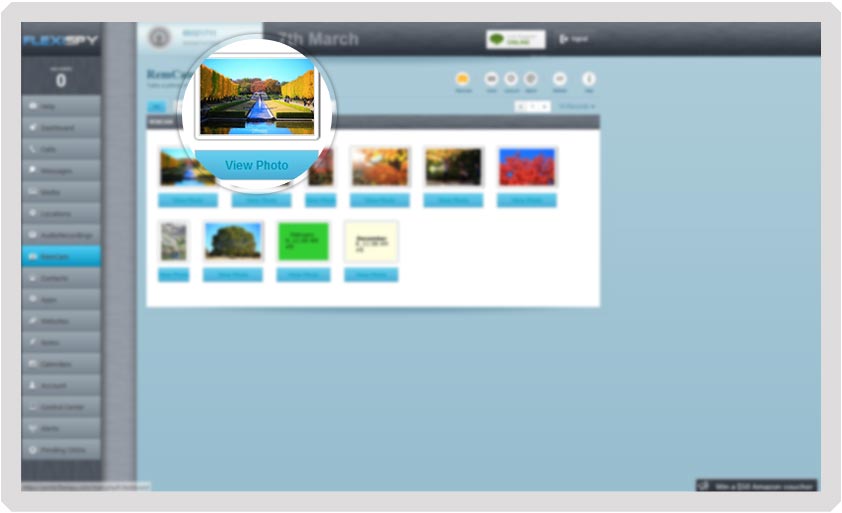 Done
That's all there is to it, and you should now successfully be using FlexiSPY's Remcam feature for Android.
Of course, if you have any questions about this feature, or any other FlexiSPY feature, feel free to let us know in the comments section below, or through our social media!