We help customers recover their losses if they're unhappy with a competitor's product.
Wondering what's new with FlexiSPY?
Learn about Recent FlexiSPY Updates in the January 2023 Edition of FlexiNEWS!
Turn Their Phone Into A Spy Camera - Now With Improved Functionality! Have you ever wished you could see where your loved ones were and hear what they were saying but were left in the dark? We are delighted to announce that in the latest version of FlexiSPY For...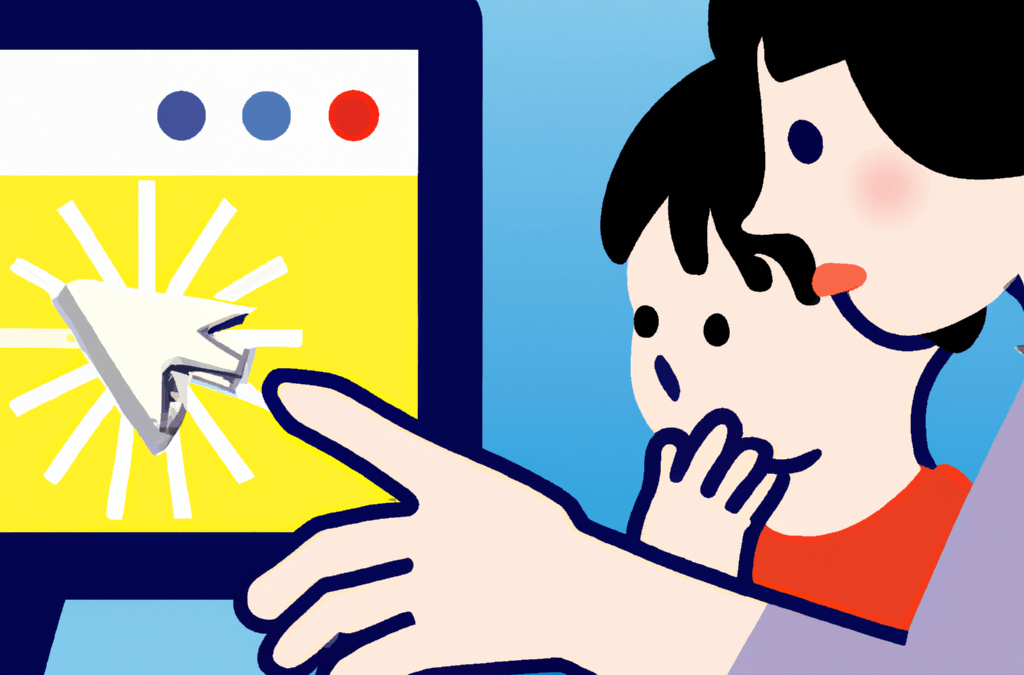 Is your child searching for sexual material, drugs, or self-harm? As a parent, it's your responsibility to keep your child safe, and that includes protecting them online. And with so much information available on the internet, it's essential to monitor your child's...